---
Conference Venue
The Summer School and the workshops will take place at the Instituto Superior Técnico (IST/UL) of the University of Lisbon.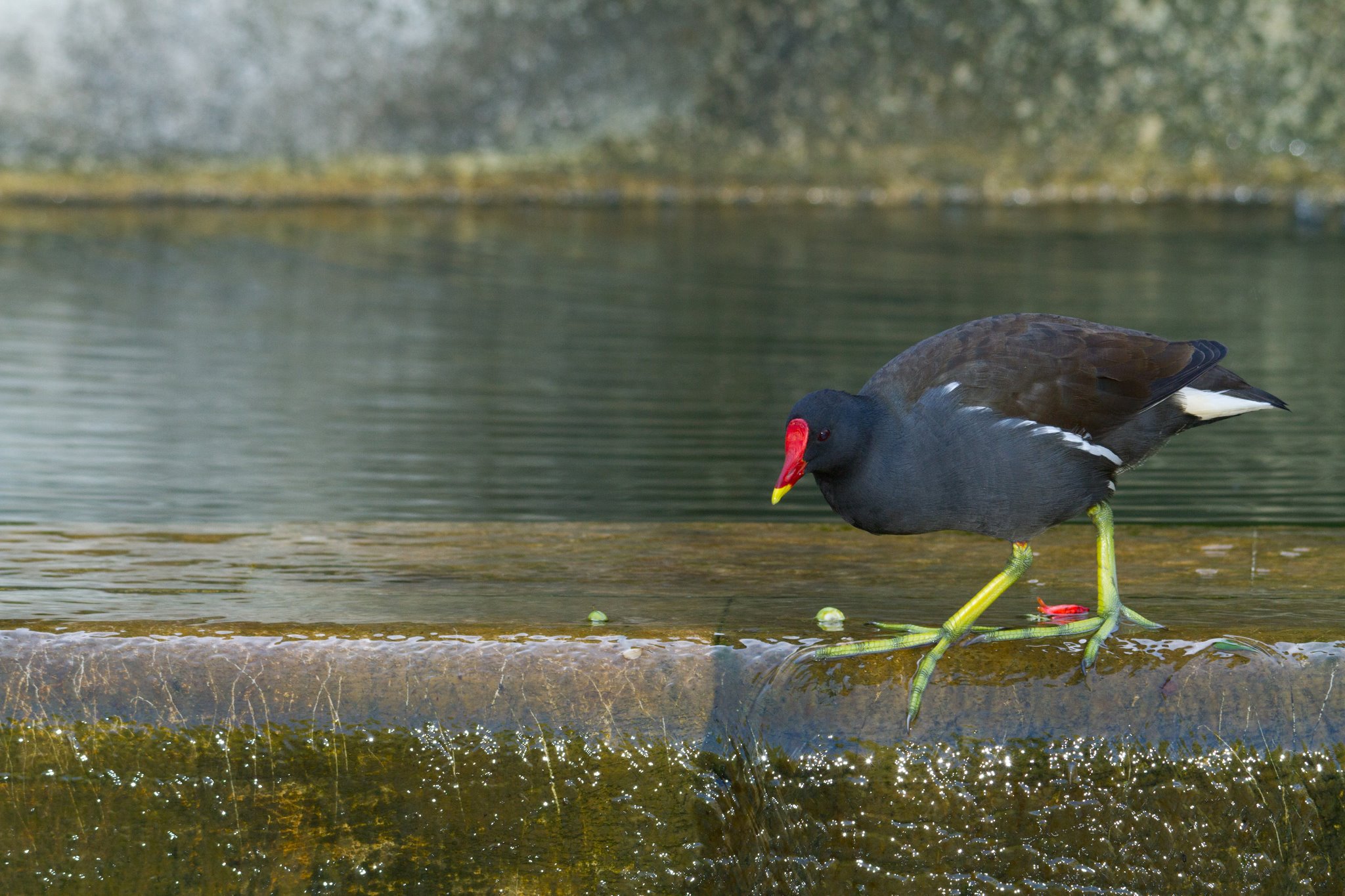 The conference will take place at Fundação Calouste Gulbenkian. Established in perpetuity, the Foundation's main purpose is to improve the quality of life through art, charity, science and education. The Foundation has a museum, which houses the Founder's private collection, alongside a collection of modern and contemporary art; an orchestra and a choir; an art library and archive; a scientific research institute; and a garden, in a central area of the city of Lisbon, where educational activities also take place.
Address: Avenida de Berna, 45A, 1067-001 Lisbon Map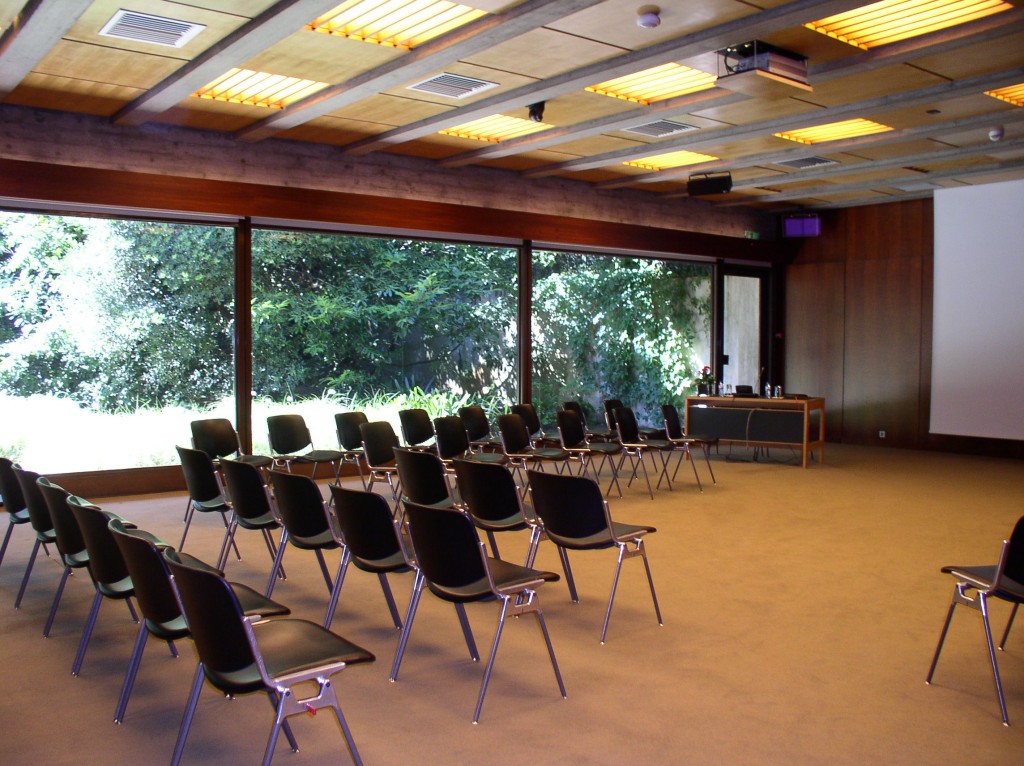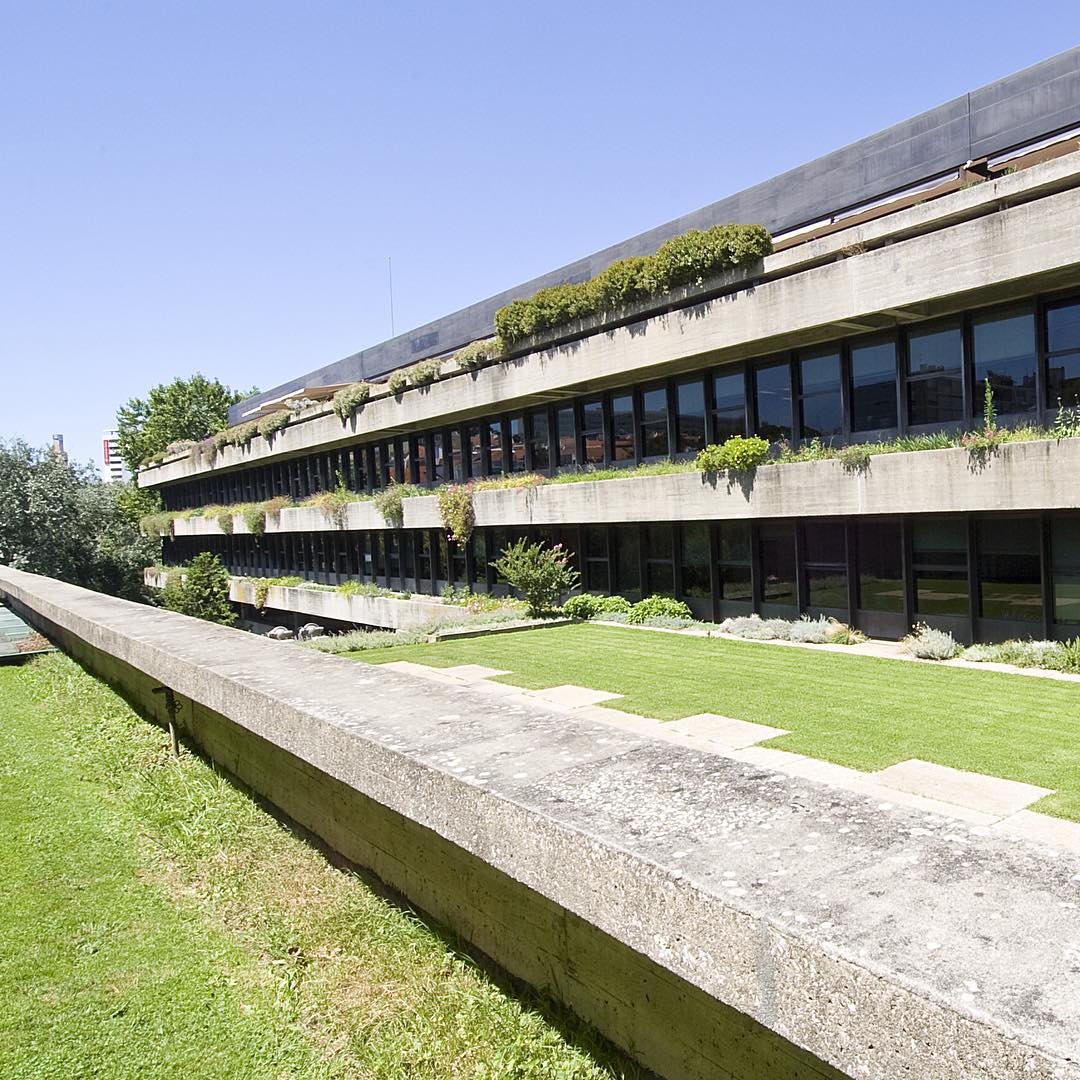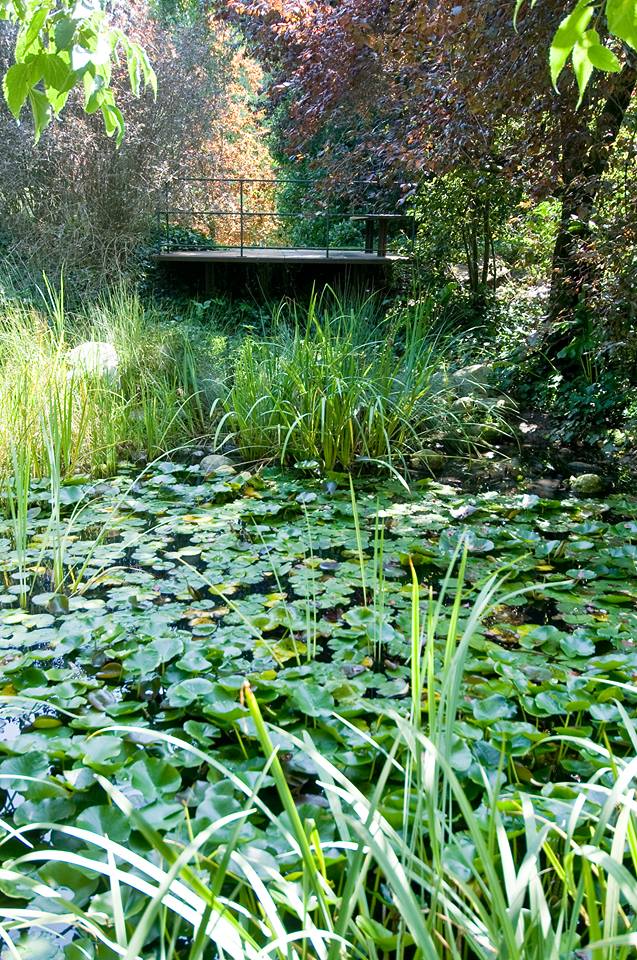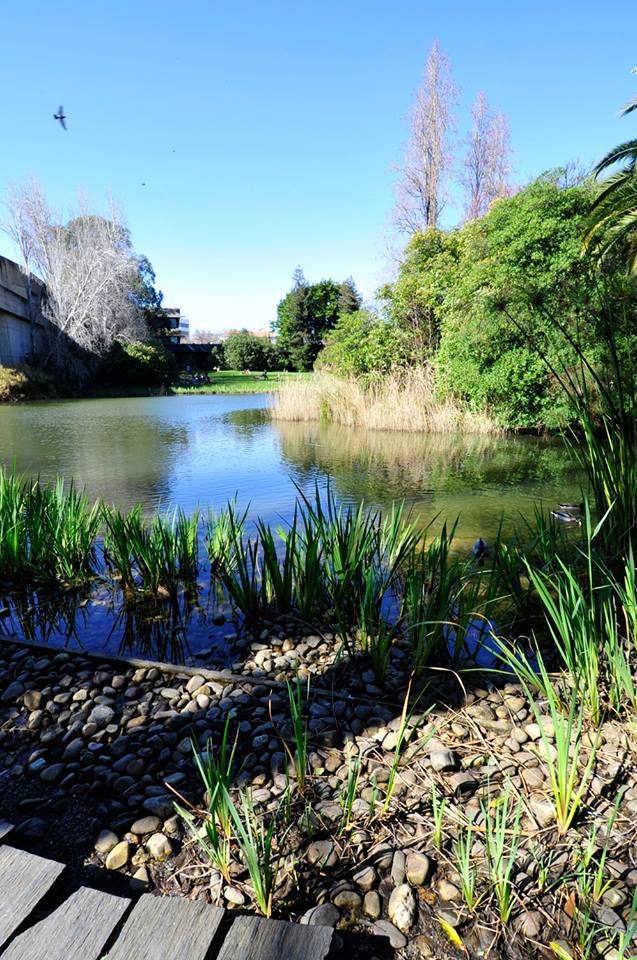 Reception (Tuesday evening, 9 July)
Rooftop bar of the Mundial Hotel. Considered one of the best rooftop Bars in Lisbon and with a stunning 360º view over the historical center of Lisbon and the Tejo River, it inspires all to touch the stars in spring or summer nights, to the sound of good music, while tasting the Portuguese tapas and savoring a drink.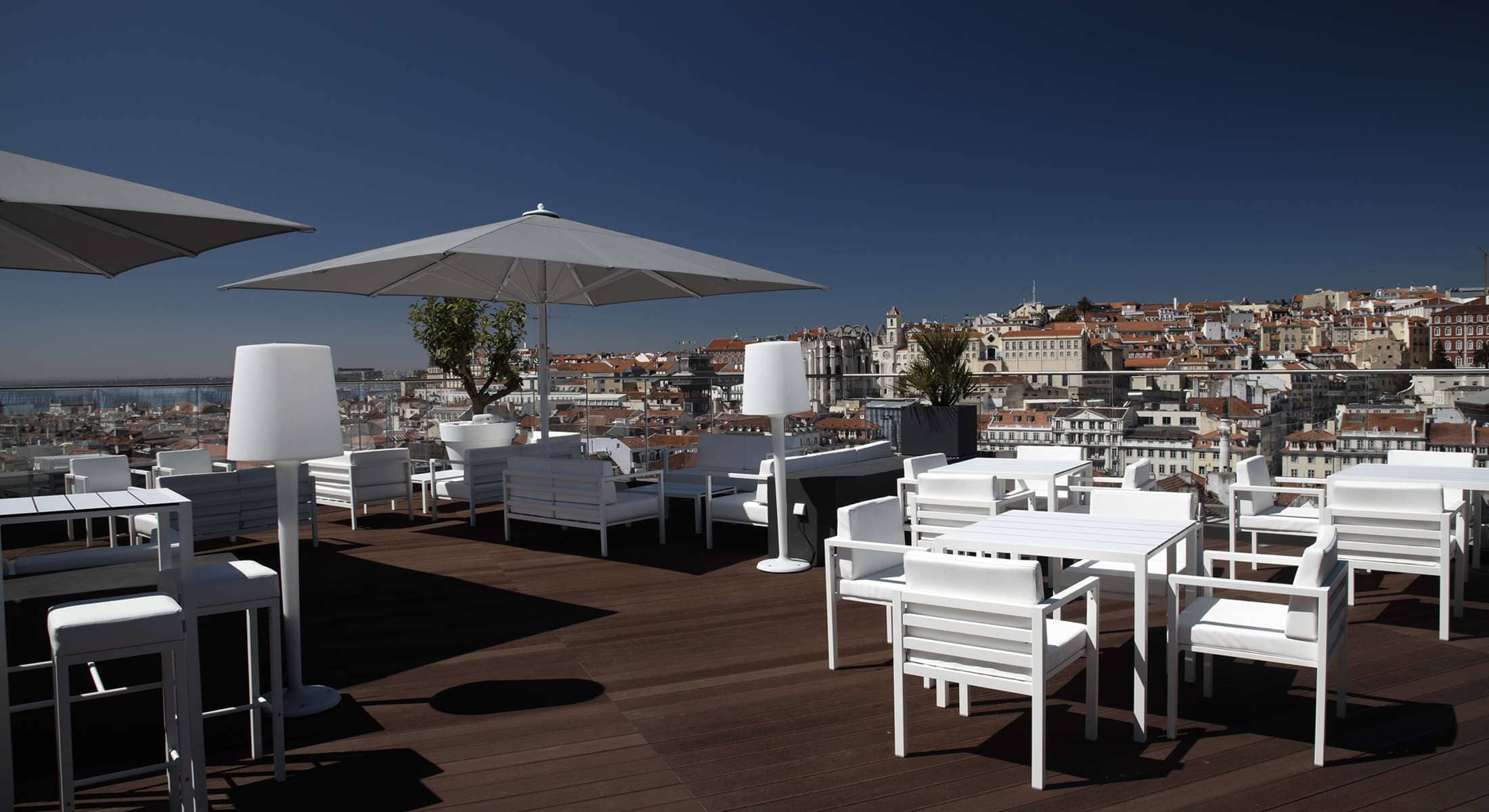 Excursion (Thursday afternoon, 11 July)
We will visit a vineyard Quinta dos Catralvos with cheese and wine tasting. Then we will visit the town of Sesimbra and the hills of Serra de Arrábida.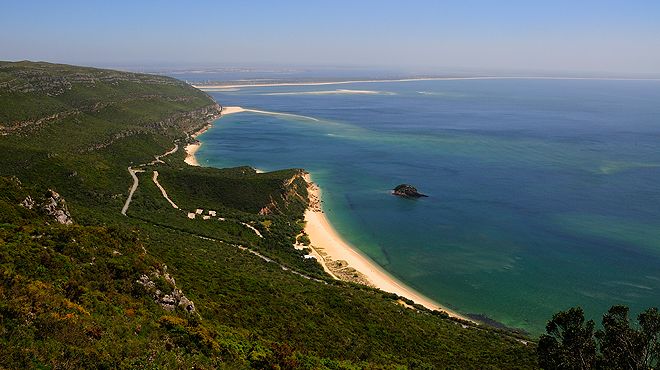 Banquet (Thursday evening, 11 July)
Pé nu, a beach restaurant at the Costa de Caparica beach São João.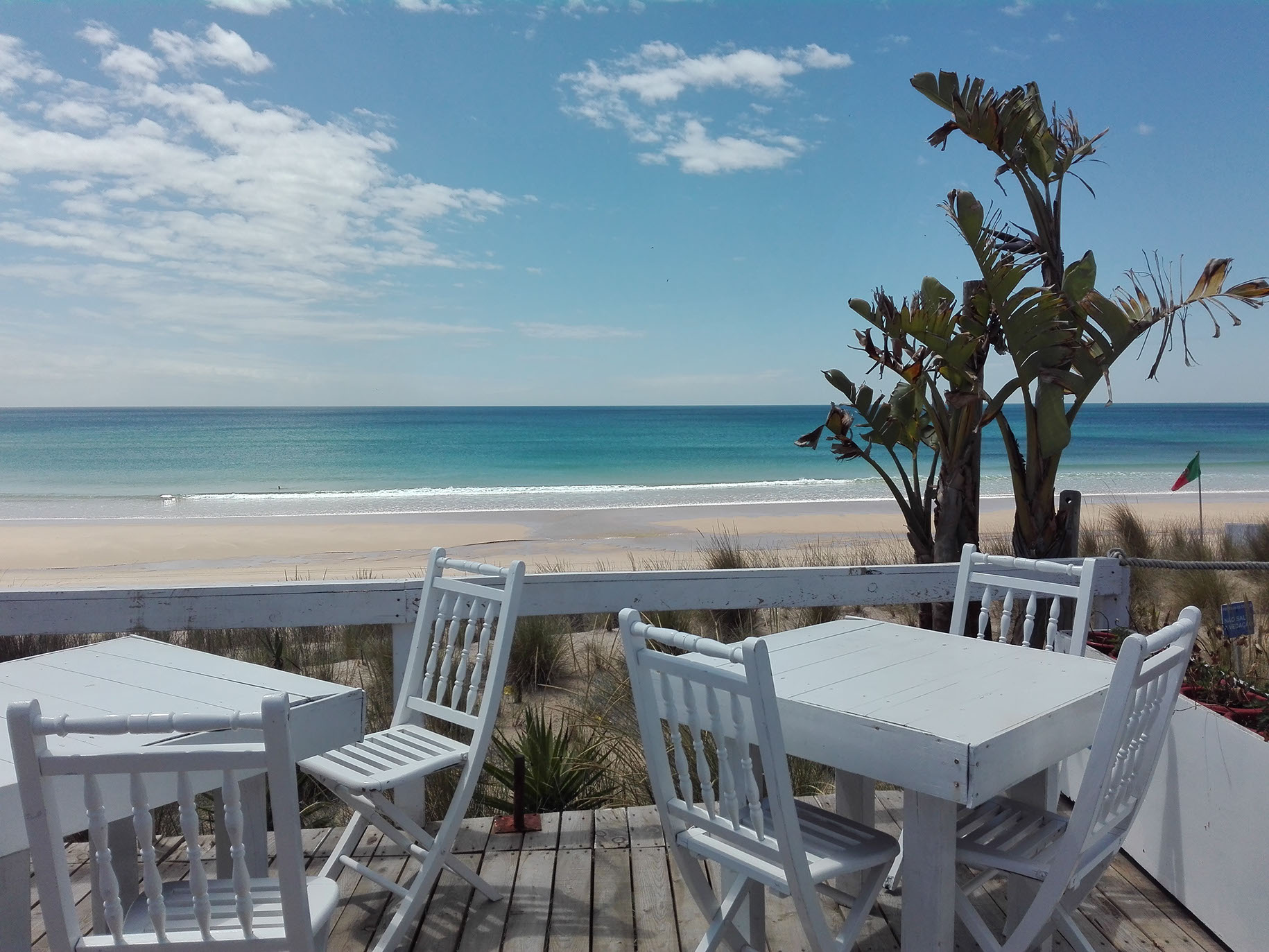 Obtaining a Travel Visa
Portugal is part of the Schengen area. Please verify whether you need a Schengen visa before your trip.
If you require a visa, we recommend contacting the nearest embassy, consulate, or travel agency for information about the passport and visa requirements from your country for entry to Portugal (Schengen). If you need an invitation letter for visa purposes, then write in due time to chairs@sat2019.tecnico.ulisboa.pt
Unfortunately, we require the following information in order to avoid visa fraud:
Students: brief reference letter from your supervisor including contact details for the University.
Non-students: the Digital Object Identifier (DOI) of at least one publication in scope of the SAT conference OR some other evidence of your affiliation with SAT (e.g reference letter from employer).
---